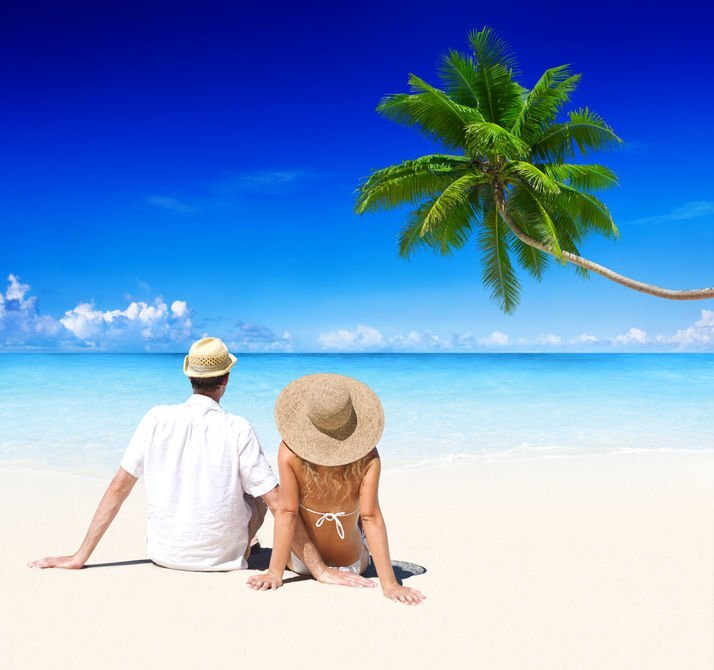 We can come up with excuses for just about anything. Inventing false justifications is a talent for which all humans are Picassos of creativity, and it can extend to things that seem downright unbelievable—like why you can't take a vacation.
This particular excuse is an American talent, if you can call handing back the best time you have all year to live freely and fully a talent. It's more like self-sabotage, aided and abetted by instant technology, time urgency, and a belief that if you aren't in contact with the digital world for 15 minutes, you might miss something earth-shattering. Yet when we fall prey to this reflex, what we really wind up missing is our lives.
VACATIONS ARE THE PEOPLE SPORT
A survey by Project: Time Off showed that more than half of Americans (55%) left vacation days on the table. That amounts to handing back your paycheck and working for free. That doesn't add up.
That's certainly true for the rest of the industrialized world, such as Europe and Australia, where not taking all your vacation time would be certifiable. "You'd be considered stupid, if you didn't take your vacation," Zurich, Switzerland native Sybille Hartman told me. "Leisure is like a people sport in Europe. It's very important that you take this time. It's something you're proud of. The topic at work is often about holidays."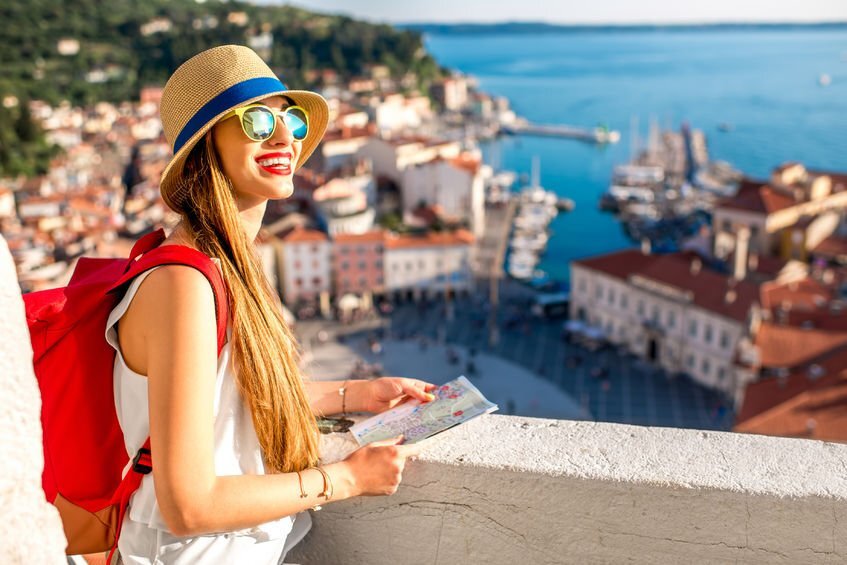 In Europe, people are either talking about the trip they just had or the one they are planning. It doesn't really go that way in American offices because of a variety of false beliefs and myths about productivity, technology, and identity that drive real-appearing reasons to avoid living your life—like I might get laid off if I take all my vacation days, or there would be too much email when I return, or I might miss something.
THE NO-LIFE REFLEX
The latter is one I get in my coaching work with people whose chronic stress has developed into burnout. I find out that the person hasn't taken a vacation in years. Why? Something important might happen while they are gone. They worry everything would fall apart if they took a holiday.
What's falling apart, though, is their health. The human physiology is designed for rest and maintenance to counter the activation and demands in our life. When there's no interruption of the demands driving the stress response and a chance to recharge lost energetic resources, major medical blowbacks occur.
This is why vacations have been shown to be such a great stress management strategy. They cure burnout (Hobfoll, Shirom) over a two-week period of regathering crashed emotional resources. Vacations reduce the risk of heart attacks in men by 30% (Gump, Mathews) and in women who take more than one vacation a year by 50% (Framingham Heart Study). There is no health food that can give you that benefit.
It's time to dispense the smelling salts and come to our senses. Excuses that keep us from living DON'T MAKE SENSE. What is the work for, if not for allowing us to live our lives to the fullest and participate in experiences of recreation, relaxation, and exploration that satisfy one of our deepest needs—autonomy, the feeling that we are determining the content of our life.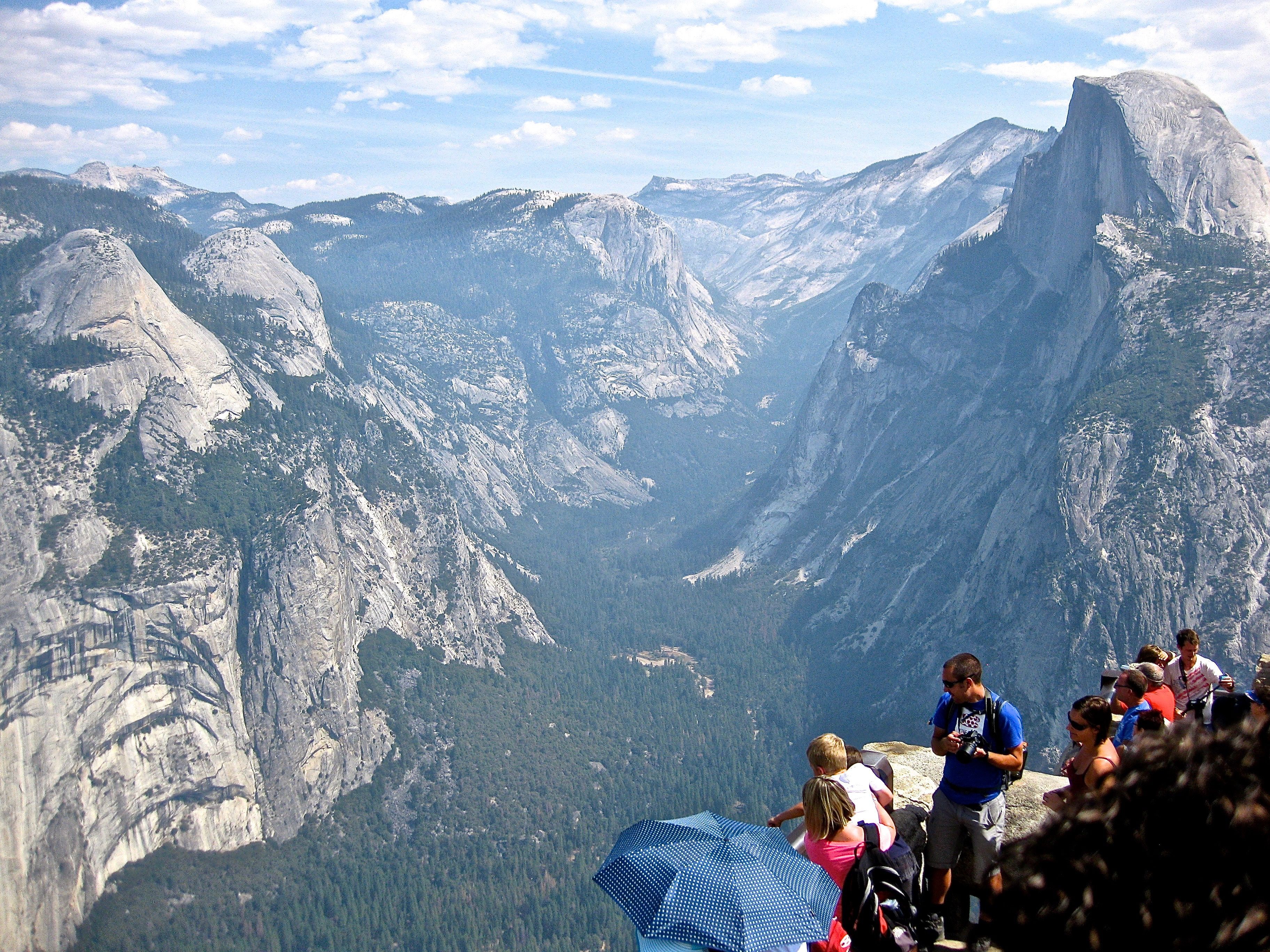 This is what researchers say our brain neurons want more than anything else for long-term fulfillment—writing our script to search out novelty and challenge. Nothing delivers those two qualities like a vacation. So why would anyone want to forego this awesome payoff?
Well, it turns out that some pernicious and bogus excuses are pretty darn good at holding back our lives. Let's detonate them now:
6 IRRATIONAL REASONS FOR GIVING BACK VACATION TIME
1. Might Miss Something. The fear of missing out is part-worry about an emergency or problem happening not on your watch, but mostly these days it's about technology addiction. Constant email checking and interruptions erode impulse control, leaving more and more of us with no ability to regulate impulsivity to check constantly. That leaves the thought of not checking mail for a week or two terrifying. Some 62% of Americans check work email on vacations (Travel Leaders), while 77% of British holiday-makers don't, according to a new survey by Panoramic Villas.
The fear of missing something is a projected anxiety that fuels overwork and burnout when we don't have clear understandings about what constitutes an emergency as well as contingencies to take care of problems while we're on vacation. Emergencies should always be handled by phone, not email, so we don't have to be checking messages every five minutes even when we are home. The key is to plan ahead and designate someone else to take emergencies while you are on holiday. Put that person's contact info on your email autoresponder so work problems don't preempt your living time.
The key to work recovery, the physiological and mental recuperation from stress and tension, is psychological detachment from the sources of stress and work thoughts. That can't happen if you're checking in on holiday.
2. Things Will Fall Apart. This is another baseless fear. It stems from the center-of-the-universe false belief that you are holding the world together and that your departure would spell doom. This comes from deep in the American identity, the performance identity, which makes us believe we are our jobs. In fact, the job is just part of your ID and not even the lion's share. It's what psychologists call a persona, your social handle. It's hard to pull away from the job for a vacation, when you believe that worth comes only from performance.
We can't live our lives to the fullest unless we have identities outside the job as well as on. What are your interests, enthusiasms, affinities? Start identifying them now and head for the direction your brain wants: curiosity and exploration. And keep in mind the thought of things falling apart is just that, a thought, and thoughts aren't real. Only experience is.
3. Too Much Email. It's hard to believe, but I hear this one a lot. I can't take my vacation because there's too much email when I get back. Try saying that one more time, only thinking about what it is you're saying. You are going to give up your best living time of the year because of EMAIL? The solution: Put a message on your email autoresponder stating that no email will be read by you or even received by you until you return from your trip. Leave the name and number of someone people can get in touch with while you're gone, if an issue pops up.
4. Too Busy. This all-purpose excuse is very effective at getting people to be so consumed in the next to-do that they are willing to waive their just rewards for working their tails off for a year. It's a self-infliction that comes from a brain addled by time urgency and overwhelm, i.e., the stress response, a false alarm that makes every minute of the day an emergency and forces us to make every minute on and off work jammed with productive endeavor. We can't relax, because we're too busy.
The mental block of "I'm too busy" is another false belief. There is no emergency, unless you want to consider the abdication of life as one. The way around this block is to remember that it's not an emergency; it's a speed trap. Ask yourself the real question: AM I TOO BUSY TO LIVE? Plan your vacation at the beginning of the year. Get it on the schedule for yourself and the company. This is one of the secrets of European vacation time. Everyone plans their big holidays well in advance, and everything is figured out in advance into the workflow of the company and the life plans of the individual, so it's not the interruptive obstacle it's made to seem here.
5. Too Guilty. Some of us fall prey to the bravado displays of workaholics around us or feel guilty about the burden we might inflict on others if we take our vacation. Schedule your time off for a less hectic time in the schedule, give plenty of notice, and there is no reason for guilt. You earned the vacation, and that vacation is on the books of your company's policy for some reason, say, like permission to actually take the time off. Refuse to shave a minute off your vacation time because someone wished you "happy loafing." The fact that some people choose to be work martyrs and miserable as a result is not your problem.
6. Might Get Laid Off. We live in a time of high job insecurity. It has made some feel that taking a holiday could be a strike against them and mark them for the next layoff. Giving up your vacation in the hope that defensive overworking will protect you from future cutbacks is a false belief standing on the neck of your life. I have talked to and interviewed many who were laid off even though they didn't take their vacations. Trying to control what can't be controlled is a futile exercise. The most memorable example of this is a woman at a large Texas tech company who barely took a week of her four-week vacation she had accrued after 15 years at the company. Then she got laid off. "Where did my life go?" she asked me, looking back over the years of untaken vacations.
THE BIGGEST VACATION COP-OUT
All of the excuses for not taking vacations are byproducts of the biggest false belief, that time off is substandard to time on, and therefore, indulging in it is a waste of productive endeavor. All the research, not to mention common sense, tells us that this is not true. Time off is the engine of time on, providing the energy, focus, and fatigue-busting that helps us get the job done faster with less effort and the life satisfaction and positive emotions that make life worth living and increase job satisfaction along the way.
Part of the process of blowing up excuses to not take vacations or all the time we have on them is understanding the value we are walking away from. Vacations are nothing less than the time of our lives, which I'm sure you would consider a valuable thing. And you would consider it more valuable once you got out on a holiday for a couple of weeks of fun and head-clearing.
Push past the irrational fear and see how wrong the thoughts in your head are. An account executive I talked to in Lansing, Michigan, Anita Salustro, hadn't taken a real vacation in years because she thought everything would implode while she was gone. A friend of hers at another branch of the office took a three-week vacation, so she decided to take a one too. She had an amazing time, and when she returned, the world was still spinning on its axis.
"It was all in my head, as it's in the head of so many people I know. I survived it, loved it. I realized that there's life outside of work. My company didn't fold."