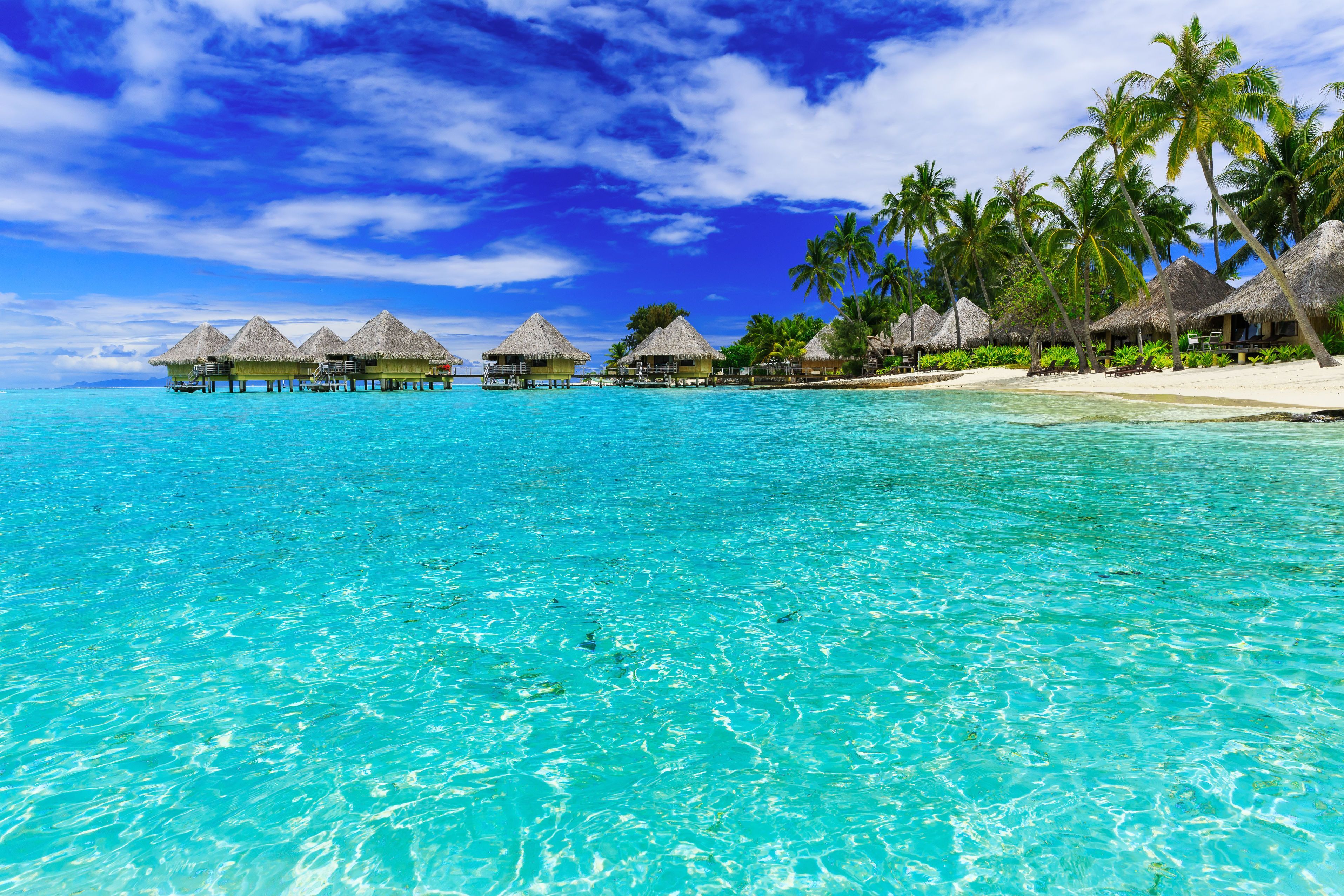 Most companies spend a lot of time building customer loyalty and usually know what to do to get it. Yet there is a lot less attention paid to another kind of loyalty that is just as important: employee commitment, and the much less known routes that make that happen. That's a big mistake in a strong job market with a couple of generations that have well-known commitment issues.
Take a look at these numbers from a 2018 Deloitte survey. Some 43% of millennials don't plan to stick around for more than two years and almost two-thirds of Gen Z, 61%, want to bolt within two years. Only 28% of millennials want to be at their company five years.
This is a ticking turnover time bomb, but there is a hidden tool to stem the outflow and improve the morale of employees to such a degree that they feel so respected, they don't think about going anywhere else: more vacation time.
THE MOST SUCCESSFUL RETENTION PROGRAM
Mary Miller, co-owner of Jancoa, a cleaning firm in Cincinnati, says adding a week of vacation to her two-week policy reduced a 360% turnover rate to 60% in two months and lower as time went on. "The three-week vacation has been the most successful retention program we have ever had," Miller told me. Productivity shot up, as did sales and profits.
"We realized that, with the money we were putting out for recruiting, training, and background checks for new employees, the extra week of vacation really cost us nothing."
Stats from the Society for Human Resource Management show that it costs 90% to 200% of an employee's salary to replace them with somebody else.
How can another week of vacation make the difference in someone staying, instead of plotting to leave? It might have something to do with the fact that researchers (Hershfield, Mogliner, Barnea) have found that people who value time more than money are happier.
When companies offer three weeks, for instance, over the standard one or two, it's a perk that pays off in better work-life balance, which increases life satisfaction, and that in turn boosts job satisfaction. You need time to get recuperative benefits (two weeks to cure burnout) and go anywhere out of the country. Talk to people who have good vacation policies, three or four weeks, and they don't want to go anywhere else and lose that benefit.
People feel valued by a generous vacation policy, and that is the most important factor in employee engagement, which can result in the team working 21% harder, according to the Corporate Executive Board.
THE BRAIN RESET
When Bart Lorang, CEO of Full Contact in Denver, Colorado, wanted to increase the appeal of his company to top software engineers so he could compete with tech hubs in California and Seattle, he decided to offer a sweetened vacation pot. Not only would he offer unlimited vacation time, but he would also give his employees a $7500 stipend to pay for their vacation. Recruitment and retention concerns solved.
The kicker on the $7500, though, is that you can only collect the money if you really take your vacation and stay unplugged the whole time you're on it. He wants brains reset when they come back, because he knows it results in better work and fewer mistakes.
Competition for the best coders and computer geniuses in the tech world is fierce, so they have to provide serious perks to attract the top people. One of the most popular is the unlimited vacation policy. Employees can take the time they need, as long as all the work gets done. It is becoming commonplace for tech firms to adopt unlimited vacation. It attracts the best people and helps keep them there.
Millennials and Gen Z employees are particularly attuned to vacation policies. They value work-life balance and travel more than baby boomers, but they have less vacation time than boomers to take vacations. Additional vacation time goes a long way to give these two cohorts the sense they can have a life as well as a job.
BUILDING CORE NEEDS
The appeal of vacations may seem self-evident. Turn off stress, cure burnout (Hobfoll, Shirom), cut heart attack risk (30% in men, 50% in women who take two vacations; Brooks, Gump), relax, have fun, explore new places and foods, and live your life as fully as possible.
Yet there are deeper reasons why vacations can have a profound impact on outlook, attitude, and commitment. Humans have three core psychological needs that are paid off on a vacation like nowhere else: autonomy, competence, and connection with others.
We need to feel like we are writing our own scripts, the research of Ed Deci and Richard Ryan at the University of Rochester shows, and vacations give us that opportunity to determine the content of our lives to the max. We choose where we're going to go, what we're going to do.
We get from here to there using skills that make us feel competent. And we spend quality time with family and friends and make a host of new friendships that satisfy the need to connect with others. These are powerful souvenirs that make us feel intrinsically gratified. They translate to the positive outlook that we bring back to the job, and make us feel good about ourselves and the company that provides time to recreate, recharge, and discover our lives.
The energizing nature of a trip loaded with fun, positive emotions, and powerful new experiences increases productivity on return. You have more focus, and it takes less effort to get the job done. Reaction times have been shown to increase 40% after a vacation (Rosekind) and productivity along with them. Attention is the chief productivity tool, and a holiday restores it to working condition in the same way that a good night's sleep rejuvenates an exhausted body or a charger brings your cell phone back to life.
Ron Kelemen of the H Group in Salem, Oregon told me that he doubled his income when his company switched to more vacation time, as he took a month off himself each year to go snowboarding or visit Costa Rica. Relaxed and energized brains do more focused work.
THE VACATION SYSTEM
Adding another week of vacation isn't that hard to do. It starts with a quick change of the vacation policy. It has to be followed up, though, with organization. Employees should choose their vacation times at the beginning of the year, so that everyone knows when coverage will be needed. When holidays are figured in to the workflow and operations of the company, it all runs much more effectively than the seat-of-the-pants approach, where nothing is planned and there's no contingency for when it's time for someone to go on holiday.
Another key part of smoothly run vacations is crosstraining. Have teams learn each others' jobs, so they can fill in when colleagues are out. This works when people are ill too. That's what Kelemen does in his company. He says crosstraining builds incredible teamwork, since you owe your vacation to others filling in for you and vice-versa.
So the vacation strategy brings stellar teamwork, more productivity and focus and a feeling that the organization values employees' lives. That makes you feel a part of the team, not apart from it. It's human nature that people want to stick around where they feel they belong.
If you would like to learn more about how to cut stress and increase work-life balance for your team, and the role that time for life plays in increased productivity, please click the button below for details.