About Joe Robinson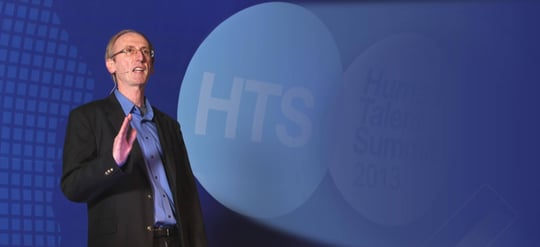 Joe Robinson: Inspiring Smarter Work
Tools for Overloaded Minds, Schedules, and Lives
A work-life balance leader, speaker, trainer, and author, Joe Robinson is one of the country's most quoted experts on work-life, productivity, and stress management. He has appeared on Today, CNN, NBC Nightly News, National Public Radio's All Things Considered, CNN Business, and in the Wall Street Journal, Time, Fortune, the Los Angeles Times, and a host of newspapers and radio stations to discuss how to work smarter and break out of the burnout cycle.
His commentaries on the workplace have been featured on the public radio program, Marketplace. His articles on the world of productivity and stress management appear in Entrepreneur Magazine, where he is a contributing editor. Joe has written for Fast Company, Business Insider, and on the life side of work-life for the New York Times, the Los Angeles Times, CNN.com and many others. He has also authored a host of articles for the Working Smarter blog on this site on a range of issues, from working more effectively, to controlling time urgency, cutting stress, and activating life skills.
The Choice from Tech to Healthcare and Beyond
As a top keynote speaker and trainer, Joe has inspired conferences and workshop audiences from IBM to Kellogg's, Nestle, Pfizer, Blackstone, Anheuser-Busch, the Reserve Bank of India, Capgemini, LEGO, William Morris Endeavor, Kaiser Permanente, New York City Public Health Department, Denver Fire and Rescue, Westin Hotels, the National Council for Behavioral Health, the University of Texas Medical Branch, Lockheed Martin, Fullerton School District, the University of California at Los Angeles, Imagine Entertainment, and many more.

Switching Off a World of Stress
Joe Robinson has helped thousands of people in an always-on world to manage demands, pressure, and time, and carve out a better work-life. He trained the staff at the UCLA Counseling Center in techniques for resolving workplace stress and coaches individuals around the country and the world, from IT professionals to accountants to real estate agents, from Los Angeles to Paris, Dubai, and Australia to work more effectively, cut stress, and end the cycle of burnout.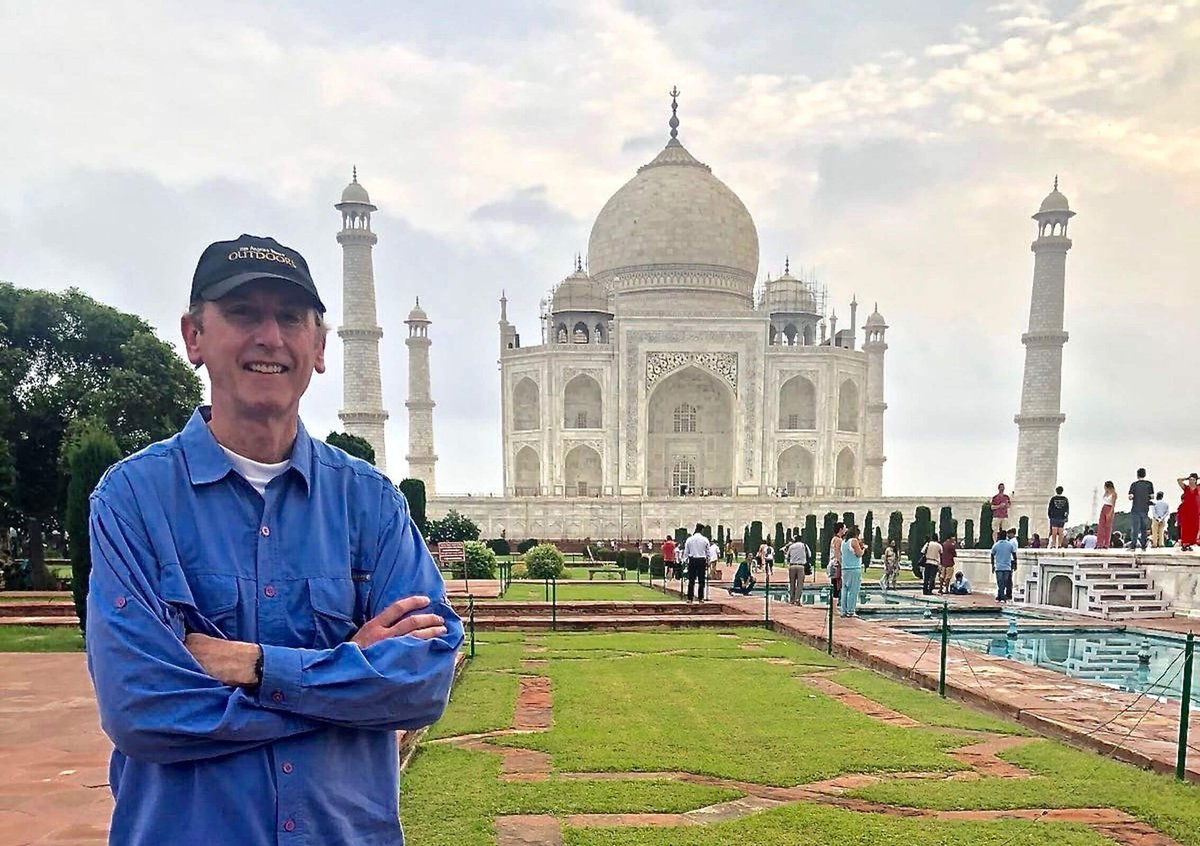 Author and Thought Leader
Joe is author of the acclaimed book, Work to Live, which shows through the science how to avoid the burnout track. He also created the audio program, the Email Overload Survival Kit, the complete guide to controlling messaging.

On the other side of the work-life hyphen, Joe is author of Don't Miss Your Life, a book chronicling the hidden skills of life outside the job. It details through the research how engaged experiences activate core needs and lead to the most gratified life and fuel the vitality that drives performance on the job.
Based in Los Angeles, California, Joe is an avid photographer, hiker, salsa and samba aficionado, adventure traveler and music fan.