DYNAMIC WORK-LIFE TRAINING & KEYNOTES
We help your team navigate a crazy-busy world with tools that allow them to work more effectively, be more engaged, and build a better work-life. Work-life balance leader Joe Robinson (featured on CNN, Today) supports your staff with popular, research-based presentations that give them proven strategies to cut stress and overwhelm, control email overload, increase productivity, and upgrade satisfaction on the job and off. Boost work-life survey scores and the bottom line with the fully engaged mind.
REPLACE REFLEX STRESS WITH SCIENCE
Most of us work in a style that isn't based on research or the science of productivity. It's simply reacting all day, to other people, other people's crisis mentality, devices, interruptions, and stress. It's a retaliatory style that plays right into stress and the burnout model, which cause us to act before we think. It undermines attention and productivity and drives overwhelm.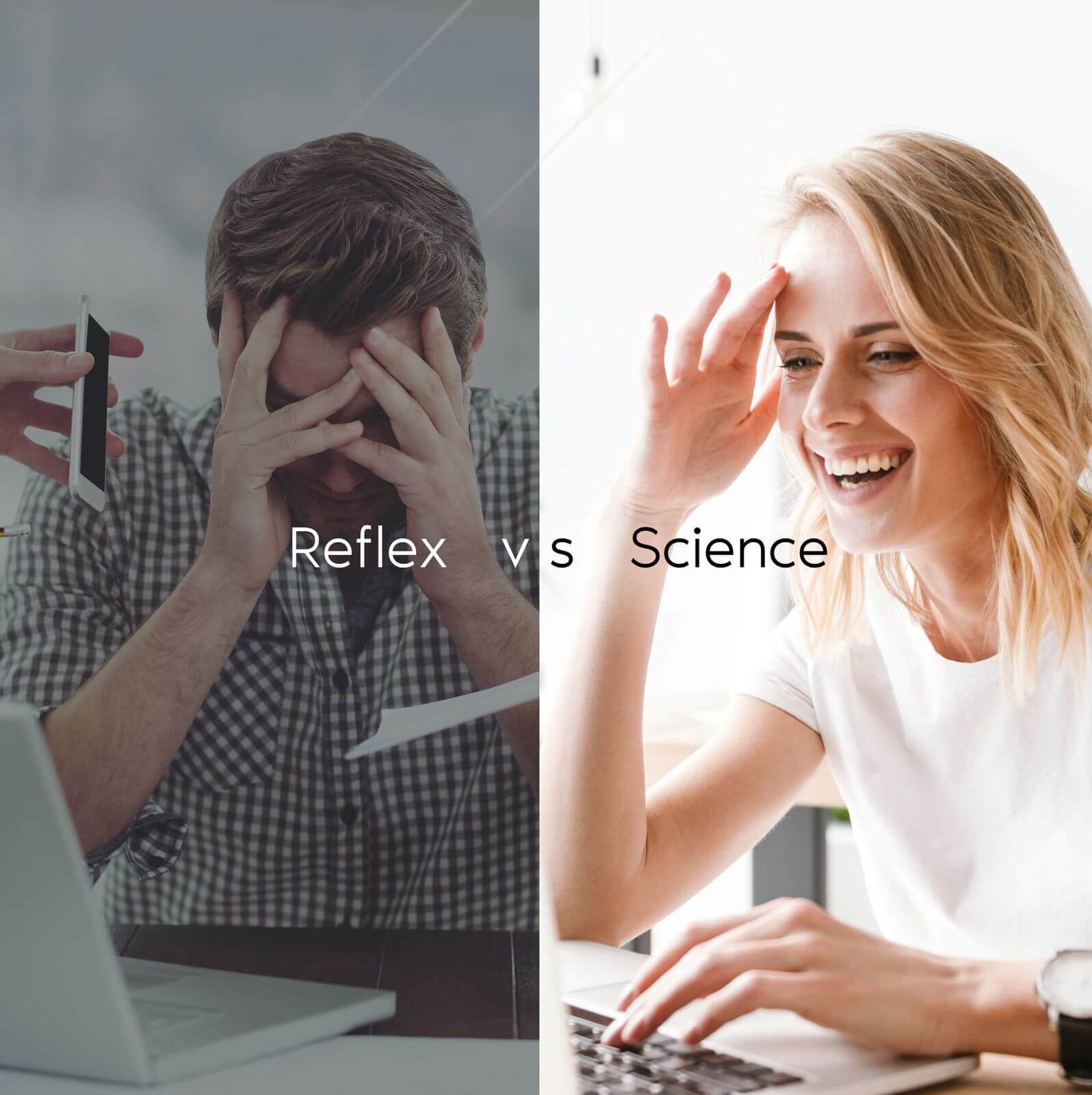 Joe Robinson's work-life balance, stress management, time management, and employee engagement programs show through the research how to work in a more productive and less stressful way by teaching your team how to place the thinking before the reflex reactions. It's a more productive, and healthier, road to success.
WORK-LIFE PROGRAMS THAT TRANSFORM OVERWHELM INTO ENGAGEMENT
One of the most quoted experts on work-life balance, stress management, and the art and science of effective work, Joe Robinson shows your team the adjustments they need to make to manage stress and unbounded devices, and increase productivity, resilience, quality of life, and attention, the chief productivity tool. Joe has led programs for organizations from IBM to Nestle, Kellogg's, McDonald's, New York City Public Health, LEGO, and Anheuser Busch.
CHOOSE A PROGRAM
| | |
| --- | --- |
| | A credible work-life balance program is one of the most cost-effective ways to boost engagement, morale, and performance. Our programs build the skills that fuel success, providing tools to manage stress, devices, and improve balance. |
| | Are information overload, interruptions, and distractions driving attention and productivity south? Get tools proven to increase focus, manage distractions, and get more done. Attention is the chief productivity engine. Unbounded distractions erode impulse control and focus. Control the crazy with strategies from the latest research. More... |
| | Stress is highly contagious. It fuels crisis mentality, conflict, absenteeism, bad decisions, and higher health costs. This critical training offers the most effective tools to stop stress in its tracks and manage any challenge. Your team gets proven strategies to manage reactions and emotions. When you turn off the danger signal, the stress stops in four minutes.. More... |
| | Firms with the highest employee engagement deliver triple the shareholder return. Give your organization the tools to unleash the extra effort in every employee. Drive self-initiative, trust, purpose and results. Employee engagement can't be commanded, only enabled. This program shows how to unleash the most potent motivation, Motivation 2.0, and full engagement. More... |