Employee Engagement Programs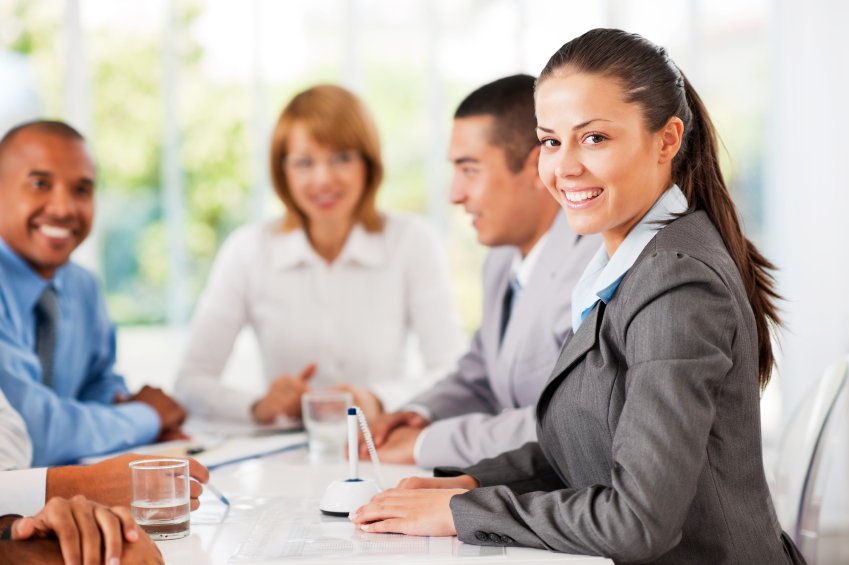 Engaged Employees Go the Extra Mile
ENGAGED EMPLOYEES ARE up to 28% more productive (Conference Board), but only 29% of employees are engaged (Gallup). How much effort is being left on the table in your organization from unengaged and disengaged employees?
Our employee engagement program, using the latest motivational science, unlocks the untapped discretionary effort in your employees, boosting profits and performance as employees go the extra mile. Firms with the highest engagement have 3.9 times the shareholder return. Gallup estimates the cost from lost productivity due to disengagement at $300 billion a year.
Real employee engagement not only boosts productivity and commitment, but also attention, innovation, rapport, and work-life balance. Researchers report that engagement and its key dimensions—dedication, vigor, and absorption—are the opposite of burnout.
Build Trust and Morale
OUR EMPLOYEE ENGAGEMENT training brings progress, trust, and value to your teams through the science of human motivation and gratification. Thanks to the research, we know exactly what employees need to feel valued and satisfied.
This powerful training gives your organization the tools to satisfy your employees' core needs, such as autonomy and competence. A host of science shows that supporting core needs activates the main drivers of engagement—trust in leadership, acknowledging achievement, two-way communication, career development, and shared decision-making.
Training That Unlocks Extra Effort
WE HELP YOUR ORGANIZATION TAP in to the inner aspirations that drive self-initiative. Engagement can't be commanded. It can only be enabled through the right motivation.
It turns out that full engagement doesn't come from the usual external rewards, from financial incentives or other traditional carrots. The science shows that it comes from activating the most potent motivation on the planet—intrinsic motivation—and the self-propelled excellence that comes with it.
Employee engagement trainer Joe Robinson unleashes your team's extra effort through a system that transforms behavior and motivation. Key elements of the program include:


• A rationale for why tasks are being done
• Less controlling structures, more informational ones
• Rewards as appreciation, not motivation
• Helping employees set challenging goals and providing latitude to achieve them
• Encouraging more self-responsibility and assessment
• Feedback that promotes competence
• Supporting employee development and well-being
• Involvement in decision-making and ability to contribute
• Facilitating purpose through intrinsic motivation
Supercharge Your Staff
BUILDING TRUST AND SHARED VISION takes a concerted effort between leaders and teams to change the way work is done. We can help you through the process, from engagement surveys to identify key issues to sustainment programs to keep the progress going.
Click the button below or the Program Pricing button above today for more details on our engagement programs and their cost-effectiveness.