work-life Balance Classes online
INSPIRING CLASSES TO WORK SMARTER, LIVE BETTER
Work-Life Balance • Stress Management • Time Management

• Life Balance

Whether you are looking for a way to manage stress and overload, tools to help you improve work-life balance and time management, or put the most gratifying life on the calendar, our online classes are an ideal way to get the solutions you need. Work-life and productivity leader Joe Robinson, seen on CNN and Today, brings the classroom direct to you via Webex online meetings.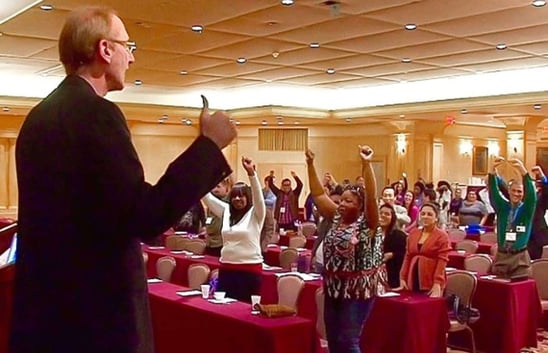 Learn Wherever You Are
Our online classes come to you via webinar on Zoom or Webex, which makes it easy to develop critical professional and life skills virtually. The courses give you tools you can use right away, based on the latest research and best practices.
Work-life and stress management trainer Joe Robinson is one of the country's most quoted experts on effective work, productivity, and life balance. His articles have appeared in Entrepreneur, Fast Company, the New York Times, the Washington Post, the Los Angeles Times, and many more.
Joe is author of Work to Live, which shows through the science how to work smarter and avoid the burnout track, and Don't Miss Your Life, which details through the science the hidden skill-set we need to activate a fulfilling life outside the office.
Online Courses That Make Work and Life Work
We don't hear about them, but there are a host of hard-working researchers across the globe doing their best to show us what is productive and what's not and how we can manage reactions, emotions, and our own mind to keep stress at bay. The classes below bring those skills to you to change your work and life for the better.
WORK-LIFE BALANCE: Work Smarter, Live Better $49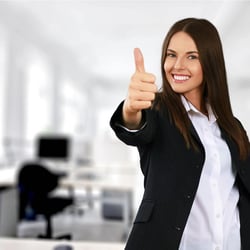 Learn how to make key adjustments that help you get more done in less time and navigate the work-life divide. Manage time, pressure, and pace. Learn how to control email, manage overload and difficult people, prioritize, and dramatically upgrade quality of life. You also get strategies to activate a fulfilling life outside the office, shown to increase attention and success on the job. You will be inspired!

TIME MANAGEMENT: Manage Crazy-Busy Workload $49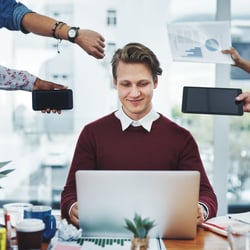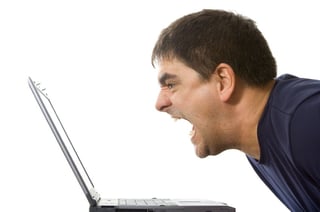 Are information overload, interruptions, and distractions driving attention and productivity south? Get tools from this critical time management program proven to increase focus, manage distractions, and get more done. Attention is the chief productivity engine. Unbounded distractions and intrusions erode impulse control and focus. Control the crazy with strategies from the latest research.

STRESS MANAGEMENT: Stay Calm in the Storm $49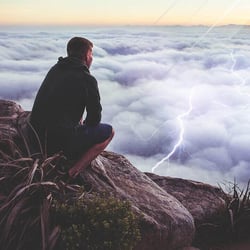 Stress is optional. This critical course shows how to manage time, pressure, and workload on the job and switch off stress at home. Stress is a byproduct of what we think about stressful events. We can change those thoughts and manage tension and anxiety with techniques vetted by the science. Learn how to manage thoughts, emotions, and stressors. Turn off the danger signal, and the stress stops in 4 minutes.

LIFE BALANCE: THE MISSING PIECE OF HAPPINESS $49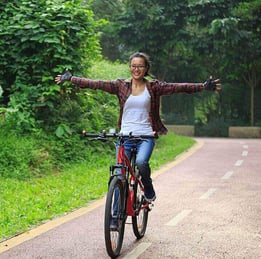 Is there something missing in your life? Like your life? Learn through the science how to carve out the most gratifying life and the hidden skills to put it on the calendar. We can't do anything about 60% of our potential happiness, which is due to genetic or circumstantial factors, but we have the power to activate the other 40%, if we know how. Journey to the heart of engaged living in this inspiring class.

CLASS TIMES AND PAYMENT
CLASS TIMES: Every Tuesday, Thursday, 3 p.m. to 7 p.m. Pacific Time, and Saturday morning, 9 a.m. to 12 noon Pacfic time. If you are outside the U.S., or need another time slot, click here to arrange an alternate class time.

TO SCHEDULE AND BUY: Click the "Buy Class" button under each class description. Schedule the time and date and then pay via credit card. We offer secure payment through Authorize.net. If outside the U.S., pay via American Express or Paypal.