work-life Balance Classes online
Inspiring Courses to Work Smarter, Live Better Wherever You Are in the World
Work-Life Balance • Stress Management • Time Management

• Information Management • Happiness and Living the Fullest Life

WHETHER YOU ARE a manager with a remote team, an organization outside the U.S., or an individual who wants to work smarter and manage out-of-control demands and devices, our online classes are an ideal way to get the solutions you need. Work-life and productivity leader Joe Robinson, seen on CNN and Today, brings the classroom direct to you via Webex online meetings.
Choose a Class or Training SERIES
We offer online classes in the topics below in one-hour Webex sessions, as well as multipart training series combining several or all of the class topics.
LISTEN TO CLASS CONTENT. You can click on the green audio button beneath each class to hear a sample of the course material.
WORK-LIFE BALANCE: Work Smarter, Live Better $49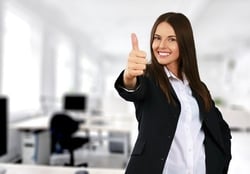 Make work and life easier with key adjustments that help you get more done in less time and navigate the work-life divide. Manage time, pressure, and pace. Learn how to control email, manage overload and difficult people, prioritize, and dramatically upgrade quality of life. You also get strategies to activate a fulfilling life outside the office, shown to increase attention and success on the job.

TIME MANAGEMENT: Manage Crazy-Busy Workload $49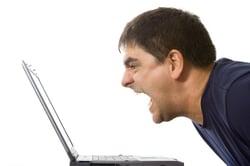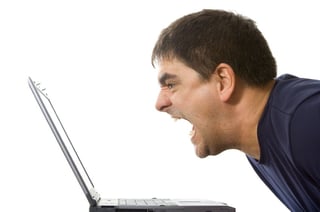 Brains and productivity are under siege from devices, interruptions, and information overload. This class shows how to control the unbounded world that drives overwhelm and frenzy. Learn how to set the terms of engagement with devices, prioritize urgency, improve time estimation, manage interruptions, set boundaries, and thrive amid the chaos.

STRESS MANAGEMENT: Stay Calm in the Storm $49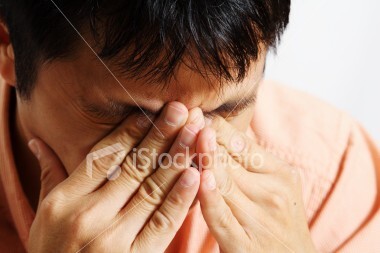 Stress is optional. This critical course shows how to manage pace, pressure, and workload on the job and switch off stress at home. Stress is a byproduct of what we think about stressful events. We can change those thoughts and manage tension and anxiety with techniques vetted by the science. Learn how to manage thoughts, emotions, and stressors. Turn off the danger signal, and the stress stops in 4 minutes.

INFORMATION MANAGEMENT: Controlling Message Overload $49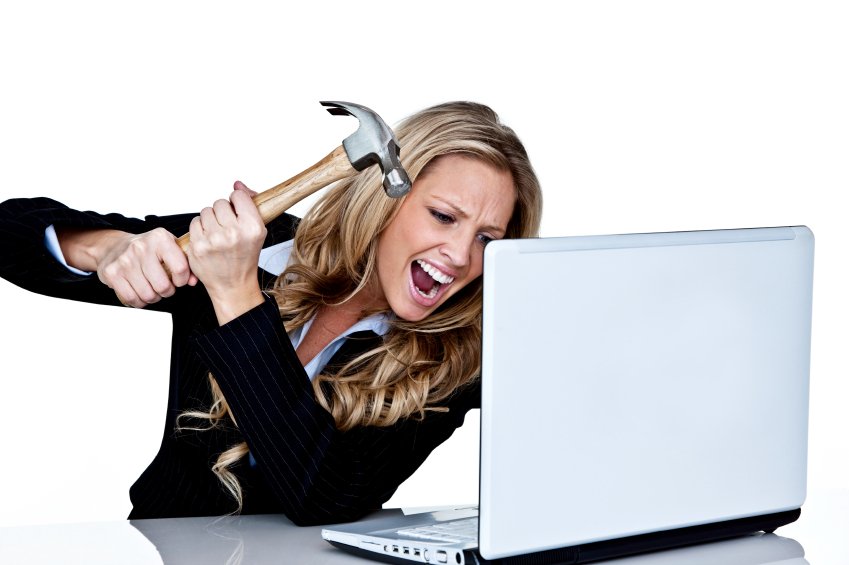 At wits end from too much email? This class gives you strategies to manage email, interruptions, IMs and other intrusions that fracture working memory, including multitasking. Learn how to dramatically cut email volume and the endless back-and-forths. Create the most productive messaging schedules. Control interruptions. Increase productivity and sanity with strategies that work.

LIFE BALANCE: The Missing Piece of Happiness $49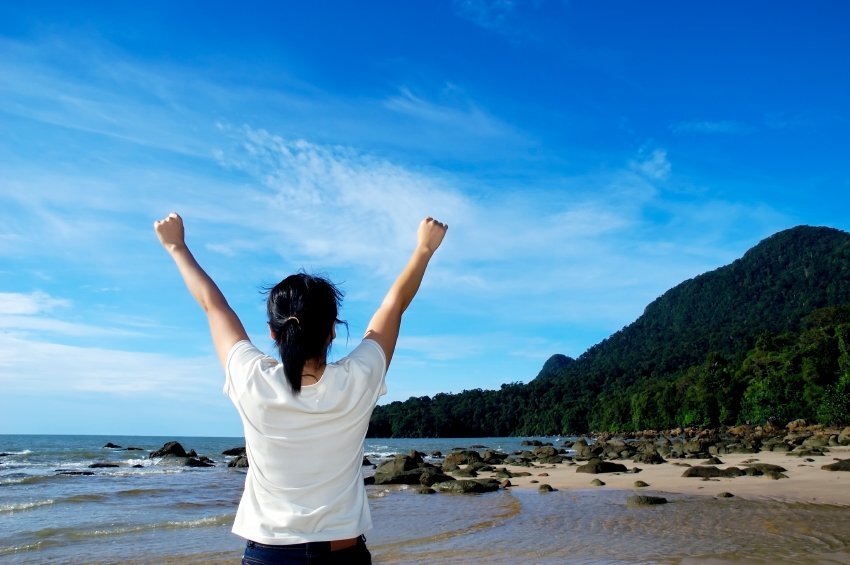 Is there something missing in your life? Like your life? Learn through the science how to carve out the most gratifying life and the hidden skills to put it on the calendar. We can't do anything about 60% of our potential happiness, which is due to genetic or circumstantial factors, but we have the power to activate the other 40%, if we know how. Journey to the heart of engaged living in this inspiring class.

ClASS TIMES AND PAYMENT
CLASS TIMES: Every Tuesday, Thursday, 3 p.m. to 7 p.m. Pacific Time, and Saturday morning, 9 a.m. to 12 noon Pacfic time. If you are outside the U.S., or need another time slot, click here to arrange an alternate class time.

TO SCHEDULE AND BUY: Click the "Buy Class" button under each class description. Schedule the time and date and then pay via credit card. We offer secure payment through Authorize.net. If outside the U.S., pay via American Express or Paypal.