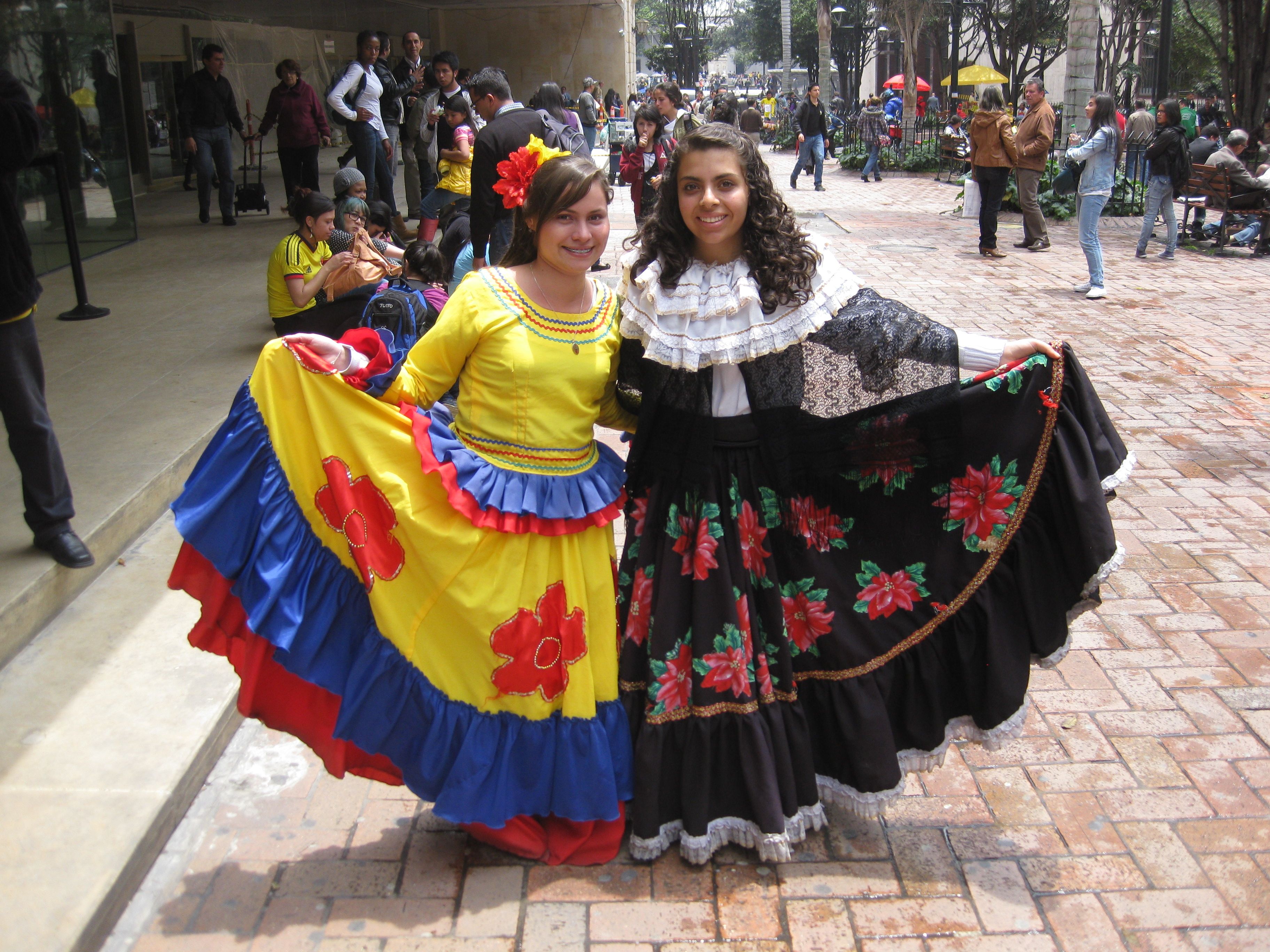 I knew I was going to like Bogota when I stepped off the flight and into a cab percolating with salsa music. Though salsa comes from a mix of Cuban, Puerto Rican and New York roots, it's the national music of Colombia, where I had come to do a keynote address at the Human Talent Summit, a conference for human resource professionals. The spicy horn charts weren't coming from a CD but from a radio channel serving up salsa around the clock. As a salsa and Latin jazz nut, this was my kind of welcome committee.
The first thing you notice about Bogota is altitude. It's 8660-feet high. So high that when I went to my hotel door, a staffer asked me if I was prepared to accept the responsibility of an exit row. I'd come equipped with Advil to combat the heights, and it worked well. Researchers say it's as effective as prescription medications for controlling the inflammation that can come with altitude.
Bogota splays out below a couple of peaks, Guadalupe and Monserrat, that pitch straight up. From the base of the mountains you can look out over a city stocked with modern high-rises and the most modern shopping malls but also a venerable old town where burros serve as the trash collection vehicle, and many poor districts, or favelas, some tumbling down slopes like those in Rio de Janeiro.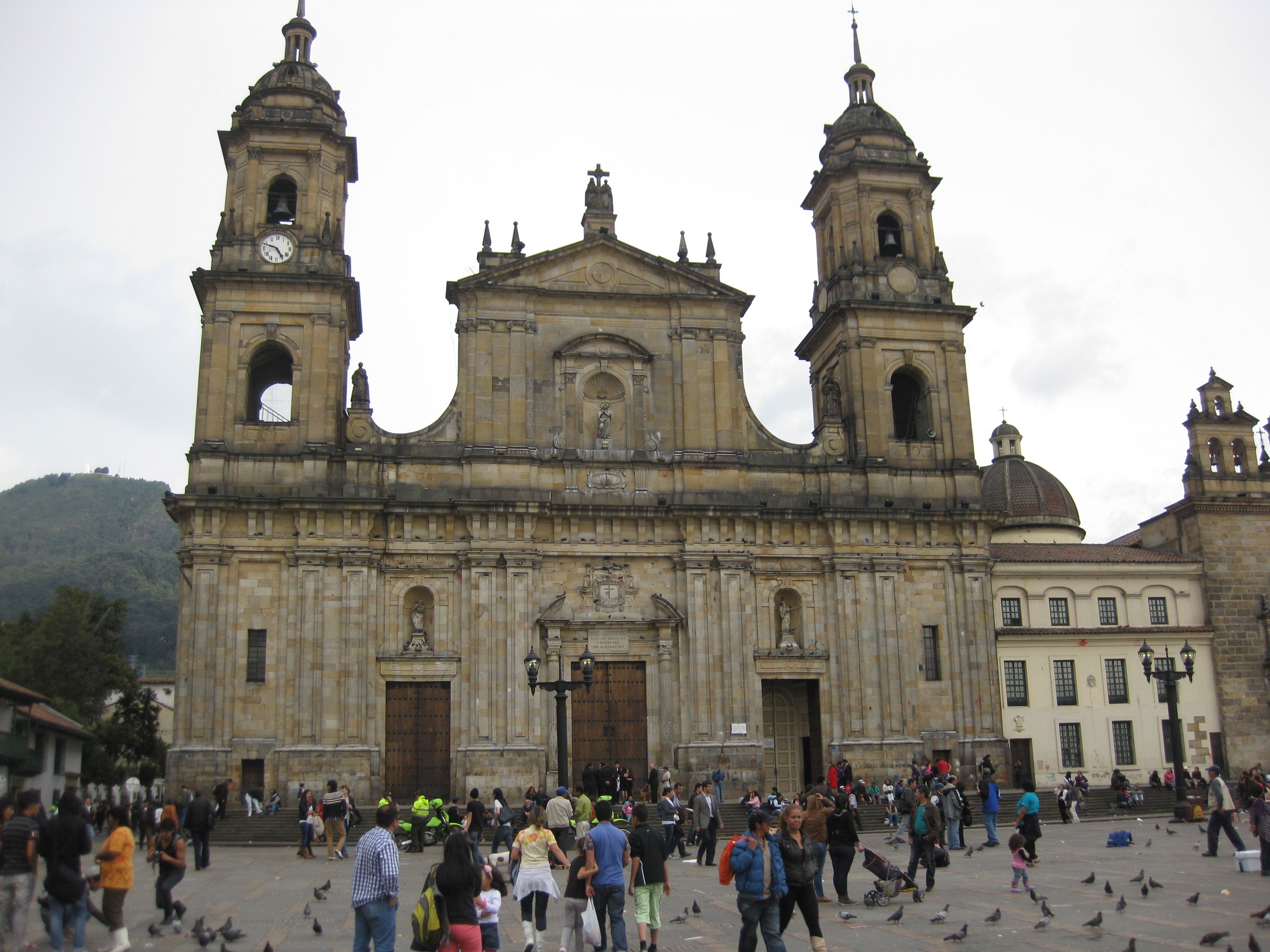 With the long guerrilla war with the FARC largely contained and more security as a result, the economy has been growing in recent years, averaging four percent a year over the last three years, better than in North America or Europe. There's a feeling of early 1960s America, as more people move out of poverty and into the middle classes.
They may love their salsa, but Colombians also keep their noses to the grindstone. The workweek is 48 hours by law, and like folks everywhere these days, they are dogged by technological leashes and drowning in email. It's a very small world when it comes to the stress of serving a master who never takes a day off, let alone an hour.
The conference, produced superbly by Mauricio Rodriguez of America Empresarial, a consulting and training firm in Bogota, and the Colegio de Estudios Superiores de Administracion, brought HR administrators from companies in Colombia together with work-life experts from around the world—Argentina's Alejandro Melamed, Spain's Roberto Fernandez, who detailed his nonprofit organization's roadmap for work-life company certification, and from the U.S. myself and friend and resiliency expert, Eileen McDargh.
Before the event I spoke with Luz Stella Bernal, of the Colegio de Estudios Superiores de Administracion, who had selected the work-life theme for this year's event. "We had gotten more and more feedback from people that work-life was on their minds," she told me. "The pressures are rising, and people are looking for knowledge to help them cope with the demands of work and create a better balance in their lives."
Work-life is a relatively new topic for Colombia. The fact that it's on the radar is a sign of an improved economy and of this family-oriented culture's concern that their way of life doesn't get submerged by an unbounded world.
It was a great time to open the conversation about smarter ways to work and how to manage the devices and stressors, instead of the other way around. I talked about changes they could make in how they did their tasks that could make quantum leaps in improving work-life. Stress alone, when it's allowed to flare unchallenged, keeps focus on perceived emergencies, shoving everything else to the side.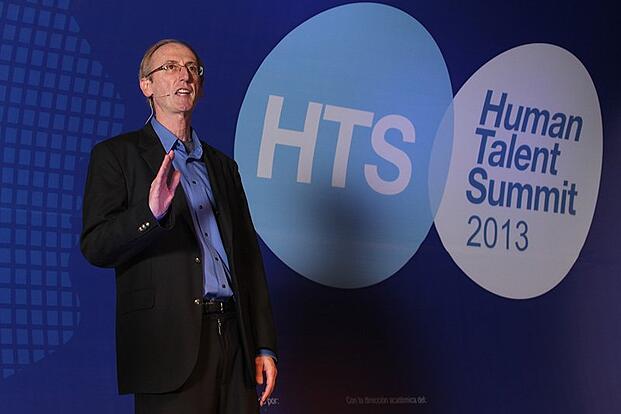 Though I had a brilliant translator doing a simulcast of my presentation, there was no translation needed for our group samba lesson. I knew these salsa and cumbia experts would ace that exercise, and they did. Studies show playfulness increases productivity and attention, and that's why we had 220 people dancing together. It's one big optimal experience.
They were very enthused to learn new things and had a slew of great questions after my session, including how to get their kids off 24/7 devices and social media. Boundaries are key for adults and the kids. Without them, we get sucked into a vortex of attention-shredding technology. It's as addictive as any substance, undermining your attention span.
After the conference my wife and I checked out the salsa scene at a fabulous spot, Galleria Café Libro. A colorful club with modern art decorating the walls, Café Libro is a great night out in Bogota. The prices are reasonable, a $7 entrance fee, and the music was excellent. Every song played by the deejay and the cooking live band that followed, Charanga New York, was smack in the dance zone.
The crowd was there for the music and fun, not showboating, which isn't fun since it's about other people's approval. A nice group kicking back after a week of work and enjoying what the work's all about. I wanted to put this place and a Colombia barbecue joint in the transporter and beam them back to Los Angeles. A great adventure, and I'll be back.
If you'd like to improve work-life and engagement at your organization, feel free to click the button below for details on our work-life balance programs.