get tools to Work Smarter, manage stress, & put life balance on the agenda
Make your work less stressful and more productive and your life more gratifying with strategies from the latest science and best practices. Choose a day and time for your work-life balance class, Work Smarter, Live Better, and you are on the way to a more effective and satisfying life, on and off the job.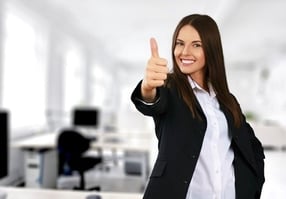 Learn how to:
Manage demands, pressure, pace
Control email overload
Set boundaries
Stop burnout, beat stress
Improve prioritization skills
Manage interruptions & attention
Navigate the work-life divide
Get healthy
Live the fullest life
TO BOOK CLASS: 1. Choose a class day in right column. 2. Check one of the boxes for your class time. 3. Click the "Proceed to Payment" button at bottom of right column. 4. Click the "Buy Now" button on next THANK YOU page. 5. Purchase your class on the next menu with a credit card.
Look forward to working with you! Get tools that make life better.