Schedule YOur Time Management Class: "How to Manage Crazy-Busy Overload"
Choose a date and time for your productivity course, "How to Manage Crazy-Busy Overload." You are on the way to essential tools to manage unbounded demands, devices, interruptions, and workload, prioritize, build focus, and knock out stress and burnout.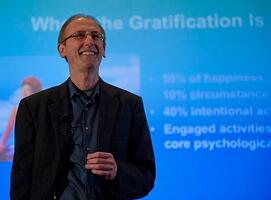 Learn how to:
Control email, text, IM overload
Manage interruptions & intrusions
Set boundaries
Build focus and attention
Improve prioritization & time estimation
Control time urgency
Redesign task bottlenecks
Cut stress

Boost energy and vitality
Select a class date, then check one of the boxes for your class time. Click the "Book Class" button. To purchase, click the "Buy Now" button on next (thank-you) page.
We look forward to having you join us for this critical class. Be less crazed, more productive.