TAKE THE STRESS TEST AND MEASURE YOUR STRESS LEVELS
Stress increases the bad cholesterol, decreases the good cholesterol, increases blood pressure, and shuts down digestion, among many other threats to your health. Take the stress test today and measure your stress level.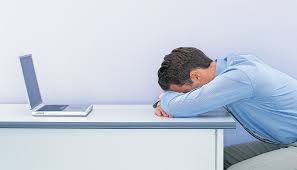 Find out:
• The key areas driving stress
• Assess your coping ability
• Discover the role control plays in stress perception
• Measure your anxiety level
Click on the orange button and then the blue, highlighted text in the thank-you message to get your Stress Test download.