Schedule Your Stress Management Class: "Calm in the Storm"
Choose a date and time for your stress management course, "How to Stay Calm in the Storm." You are on the way to essential tools to manage demands, devices, and people and dramatically improve resilience, confidence, health, and peace of mind.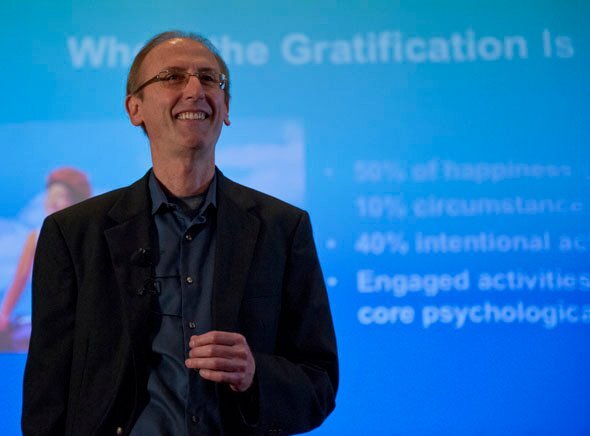 Learn how to:
Manage demands, pressure, pace
Reframe & deactivate stress triggers
Manage difficult people
Stop ruminating & worrying
Build coping resources, resilience
Control time pressure
Deploy the most effective tension reduction techniques
Knock out burnout

Increase optimism, happiness
Choose a class date, then check one of the boxes for your class time. Click the "Book Class" button. To purchase, click the "Buy Now" button on next (thank-you) page.
We look forward to having you join us for this critical class. Get benefits that last a lifetime.