THESE ARE STRESSFUL TIMES. THIS CLASS WILL HELP YOU Stay Calm in the Storm.
The ability to manage stress and control demands is one of the most important skills anyone can have, especially these days. Learn how to manage uncertainty, anxiety, and overwhelm and build coping skills in our Calm in the Storm stress management class. Choose a day and time, and you are on the way to managing reactions, projections, demands, devices, and building lasting resilience, confidence, health, and peace of mind.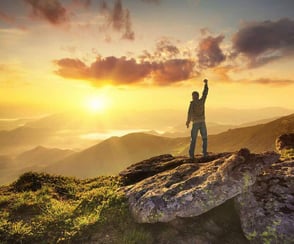 Learn how to:
Navigate uncertainty and change
Manage pandemic concerns
Reframe & deactivate stress triggers
Manage difficult people
Control rumination & anxious thoughts
Build coping resources, resilience
Control time pressure
Deploy the most effective tension reduction techniques
Knock out burnout
Increase optimism, happiness
TO BOOK CLASS: 1. Choose a class day in right column. 2. Check one of the boxes for your class time. 3. Click the "Proceed to Payment" button at bottom of right column. 4. Click the "Buy Now" button on the next THANK YOU page. 5. Purchase your class on the next menu with a credit card.
Look forward to working with you! Get tools that make life better.