Schedule YOur Information Management Class to control message Overload
Choose a date and time for your information management course, "How to Control Message Overload." You are on the way to essential tools to get the flood of unbounded messages, IMs, interruptions, and ensuing chaos under control. There is life at the end of the in-box.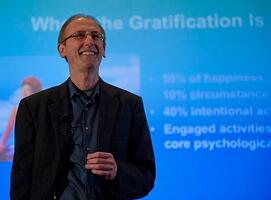 Learn how to:
Set boundaries and the terms of engagement with devices

Control email, texts, IMs
Manage interuptions & intrusions
Dramatically cut email volume
Cut down on the endless email volleys
Deploy the best research tricks to manage email and interruptions
Deploy rules and an email etiquette guide
Select a class date, then check one of the boxes for your class time. Click the "Book Class" button. To purchase, click the "Buy Now" button on next (thank-you) page.
We look forward to having you join us for this critical class to tame the email beast.