Get the best evidence to make your case for Work-Life Balance
People who feel they have good work-life balance work 21% harder, according to the Executive Conference Board.
That's the definition of engagement and part of a very persuasive case for a work-life balance initiative.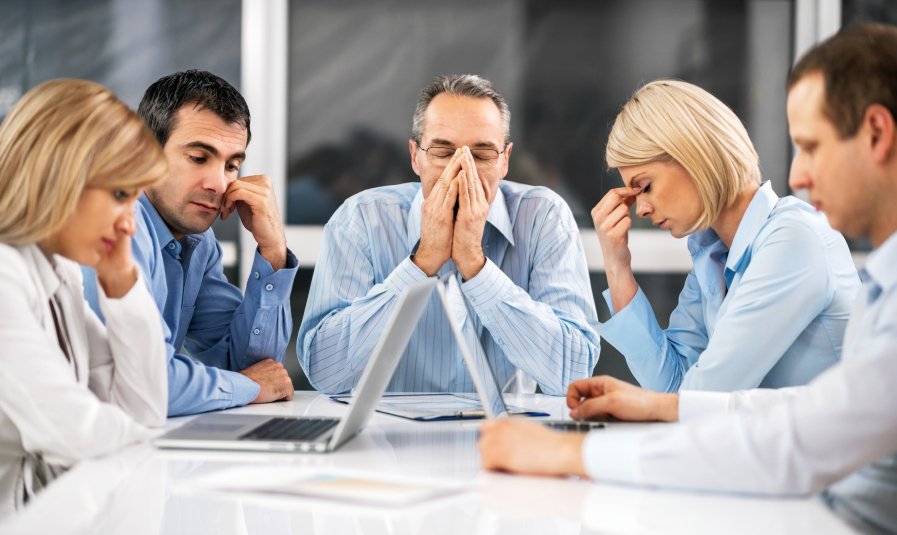 Download the "Top 5 Arguments for Work-Life Balance." Learn how work-life balance:
Increases productivity
Cuts costs and boosts revenues
Drives engagement & commitment
It's hard to argue with this powerful data!
Send the form and click on the blue highlighted text to download the report. Work smarter, perform better.