Get the Secret to Engaged Employees
Unleash the untapped potential of your employees with the engine of engagement. When people are fully engaged in their work, they are 28% more productive and continuously interested in the work they're doing. This report shows how to activate the motivational forces within each employee to increase performance as never before.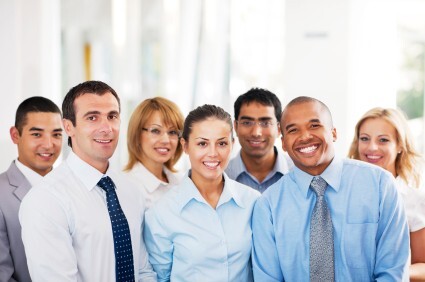 Find out how to:
Increase motivation and commitment
Boost self-responsibility and initiative
Unleash the power of discretionary effort
Get more done in less time
Help employees feel valued and a part of the process
Dramatically boost job satisfaction
Raise the bar on excellence and results with a fully engaged team. Fill out the form at the right and download your copy of this special report, "The Secret to Engagement," today.