end the anarchy - Get

the 5 Strategies critical

to manage

a Crazy-Busy World

Get control of unbounded demands, devices, and distractions. Manage the practices that drive overwhelm, burnout, and crisis mentality by downloading "The Top 5 Strategies for Crazy-Busy Workload." Help yourself and your team be less crazed and more productive.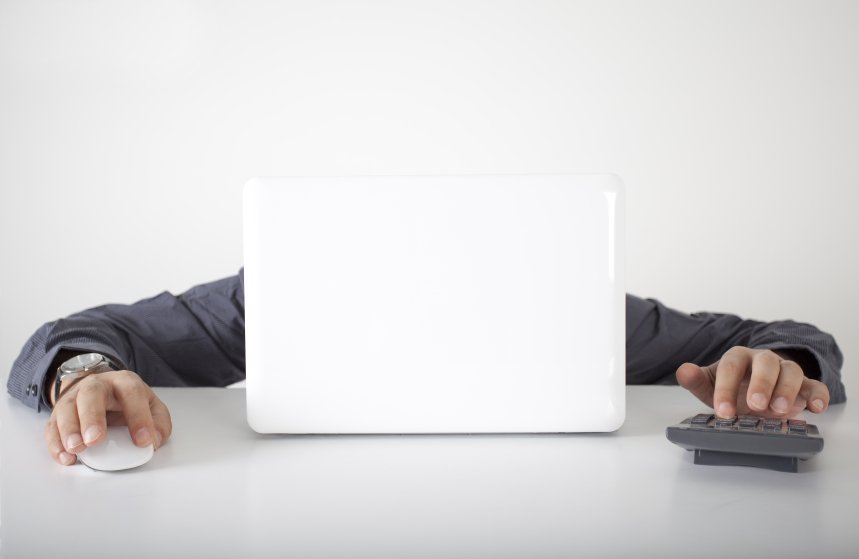 Learn how to:
Manage crazy schedules, instead of the other way around
Determine what's urgent and what's not
Set the terms of engagement with devices
Control interruptions
Boost concentration and alertness
Turn frenzy into focus. Submit the form, and then click on the blue highlighted text in the thank-you message to get your copy of the download today.