Get a Free COACHING Consultation - And Stress, Burnout Relief
"Joe's coaching changed my life!" - Susan
Manage tough work challenges, high stress, and build better balance in your life. Get a free, no-obligation consultation with work-life and stress management leader Joe Robinson. Change your life for the better! Get tips and tools to: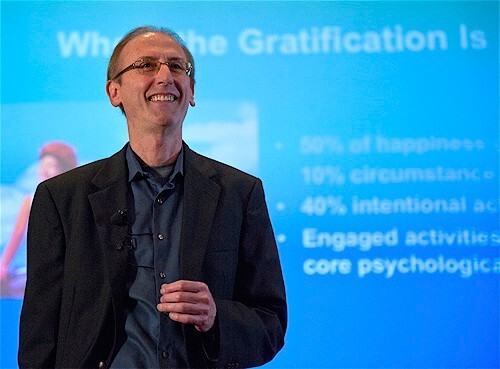 Beat stress, eliminate overwhelm
Stop the burnout trap
Increase time management skills
Manage devices and difficult people
Set boundaries and speak up
Put a more fulfilling life on the agenda
What obstacles would you like to remove from your path? Let's get started. Look forward to speaking with you!