get tools to beat stress, build resilience, and manage any challenge
"Joe changed my life!" - Susan
Manage tough work challenges, high stress, difficult people, and schedules. When you turn off the false danger signal of the stress response, the stress stops in four minutes. Get a free, no-obligation consultation with stress management leader Joe Robinson, seen on CNN and Today. Learn how to: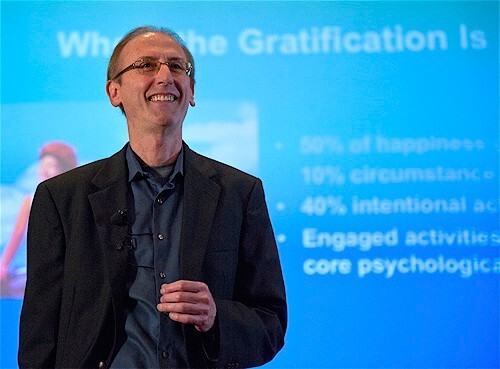 Deactivate stress triggers

Stop the engine of stress: rumination

Speak up and set boundaries

Manage devices and difficult people

Learn the best stress reduction strategies

Build resilience and coping skills

Reduce negative emotions & pessimism

Restore health, build optimism, and increase life satisfaction
How much better could your life be with stress under control?
"Joe was fantastic!" -Jill "I can't recommend Joe enough - the best choice." -Alex "Joe gave me the courage to take back my life." -Kristin

To schedule a free phone or Zoom consultation, please click the orange button at right. Look forward to speaking with you!